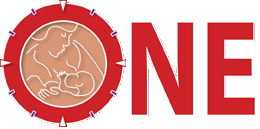 photo, many stories!
Thanks to all who participated in the WBW 2007 Photo Contest! We received a total of 207 entries, all are beautiful, meaningful and touching, and the jury had a hard time selecting the winning photos… so we increased the stake and selected 11 winning photos! The winning photos will be featured in the English WBW 2007 Action Folder, mailed to WBW participants in more than 120 countries. They will also receive a prize of US$100 each. Congratulations to all winners!
| | | |
| --- | --- | --- |
| Susan Martinson, Un-Dressed for Success | Chimie, Chance to grow up Healthy | Violet Yau, Breastfeeding,lovefeeding |
| Jennifer Carr, Good Eats | John Musisi, Getting started | Sue Stuever Battel, Dori's First Minute: Breastfeeding at Waterbirth |
| Victor Emilio Vargas Cruz, Estra madre le enseña al niño como tomar el peson en las primeras horas del nacimiento en la feria de lactancia materna 2006 (Nursing at a breastfeeding fair) | Ira Singh, Birth right to feed my child | Victor Emilio Vargas Cruz, A madre nicaraguense le da de amamantar asu hijo durante se atendido por la enfermera en el centro de salud por su neumonia (Nurse helping Nicaraguan mother and ill son to breastfeed) |
| Boaz Rottem, Red Zhao breastfeeds in the Market | Laetitia Denoulet, Welcome to you, Baptiste | |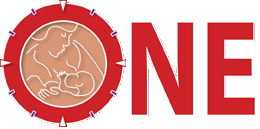 photo, many stories!
Your photos enable us to share the joy of and challenges to breastfeeding, the first hour of life, the first suckle, in importance of family care and hospital/community support, child and family survival, that breastfeeding beyond six months and outside the home are possible – to name a few. We sincerely thank all participants. All your photos will further continue sending the message of breastfeeding to save ONE million babies!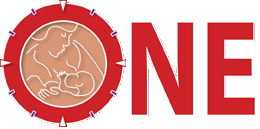 can make a difference! Action Idea:
Why don't you organize a photo contest in your community as a way to raise awareness and interest about breastfeeding?
* Click here to download the WBW 2007 Action Folder
* Click here to learn more about this Photo Contest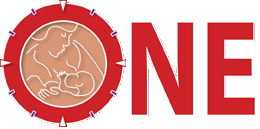 act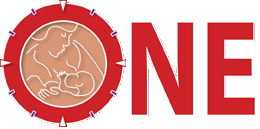 hour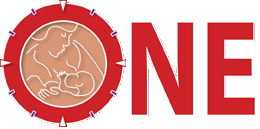 message… Beginning breastfeeding in the 1st Hour within birth and exclusive breastfeeding for six months can save more than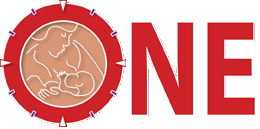 million babies!